Slide 1
Dr. Vinod Rai
MBBS, MD (Medicine), DM (NEUROLOGY)
Dedicated to providing High-Quality Neurological Support
Slide 1
Dr. Vinod Rai
MBBS, MD (Medicine), DM (NEUROLOGY)

Neurology is a branch of medicine dealing with disorders of the nervous system. Neurology deals with the diagnosis and treatment of all categories of conditions and disease involving the central and peripheral nervous systems (and their subdivisions, the autonomic and somatic nervous systems), including their coverings, blood vessels, and all effector tissue, such as muscle.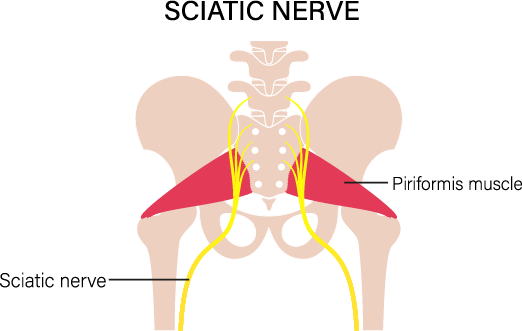 Sciatica
Sciatica is a term used to describe pain that originates in the lower back and radiates through the buttocks, legs and feet. It can also cause other symptoms...
Multiple Sclerosis
Multiple sclerosis (MS) is a inflammatory demyelinating disorder of central nervous system that affects the brain, optic nerve and spinal cord. Clinical cour...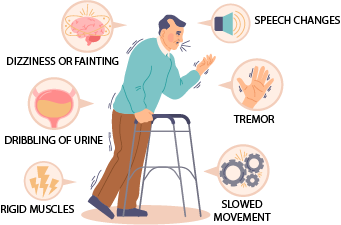 Parkinsons Disease
Parkinson's disease is a progressive degenerative disorder of brain due to loss of dopamine-producing cells in basal ganglion region of brain. The four prima...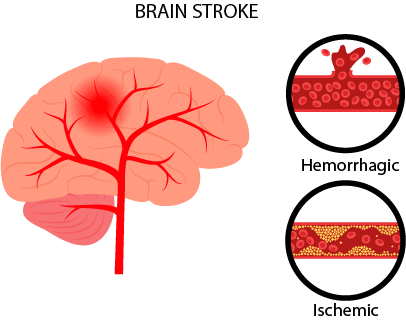 Stroke
STROKE is sudden vascular damage to brain either due to blockage of a blood supply of brain (ischemic), or leakage of blood in brain (hemorrhagic). Sudden nu...
Epilepsy
Epilepsy is a common neurological disorder characterised by recurrent epileptic seizures (mostly sudden jerking, tingling or loss of consciousness) caused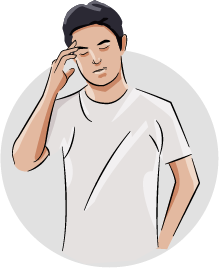 Vertigo
Vertigo is an illusion of motion or spinning sensation. But sometimes also refer to chronic or intermittent sensation of loss of balance. Vertigo is caused...
Frequently Asked Questions